Save Time & Money With LASIK!
Schedule a Consultation and Save $1,000
Is the Cost of Vision Correction
Less Thank You Think?
$54,750
1 Cup of STARBUCKS a day for 30 Years
$36,000
Cable TV for 30 Years
$5/Day for 3 Years*
1 LASIK Procedure for a Lifetime
Incredible
LASIK SAVINGS
Imagine living life free of the dependence on glasses and contacts! Stahl is pleased to offer $1,000 off LASIK eye surgery! Offer extended to patients of Dr. Werner, Dr. Chang and Dr. Hufnagel only.
Get Started today
Take the LASIK Self-Test
We Make it easy
FREE LASIK Consults
LASIK is a great way for people to see life without the demands of glasses or the annoyance of contact lenses . Now with the advancement of all-laser LASIK the procedure is even more precise and customizable. However, not everyone is a great LASIK candidate.
We Have Experience
Over 40,000 LASIK Procedures Performed
Stahl Eyecare Experts has been a trusted eye care center in the Long Island area for more than four decades. Our Yale, Harvard and Johns Hopkins trained eye surgeons have been performing refractive surgery since 1981.
We Are Accurate
Advanced LASIK Technology
Our LASIK Technology is second to none. We offer eye tracking for all of our LASIK patients. The new eye tracker presents many benefits to our patients and makes LASIK safer than ever before. Eye tracking allows lasers used during LASIK surgery to compensate for eye movements during the procedure, thus adding an important level of assurance
Can I Afford LASIK?
LASIK Financing
Are you concerned that you cannot afford a quality NY LASIK surgeon? Are you afraid of the discount LASIK centers with offers too good to be true?  At Stahl Eyecare Experts | OCLI Vision we have highly experienced LASIK surgeons that are dedicated to helping everyone get LASIK if they need it. We have made LASIK affordable with excellent patient financing that we offer through the Care Credit program. We are also one of the very few practices in New York to offer the Green Sky patient financing program, which is a simple installment loan, not another credit card. Our LASIK counselor will help you choose the best option for your personal needs.
Book Free Consultation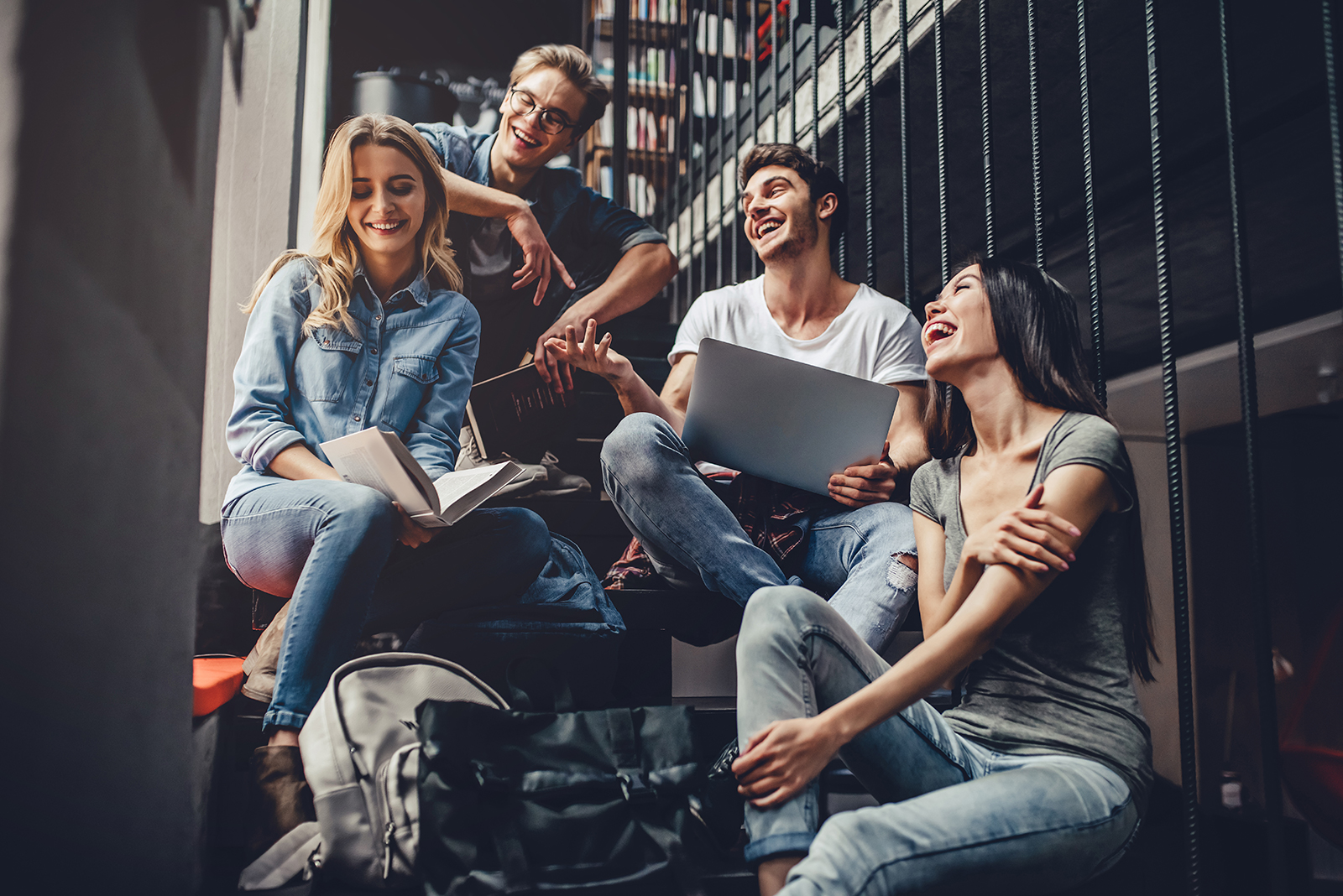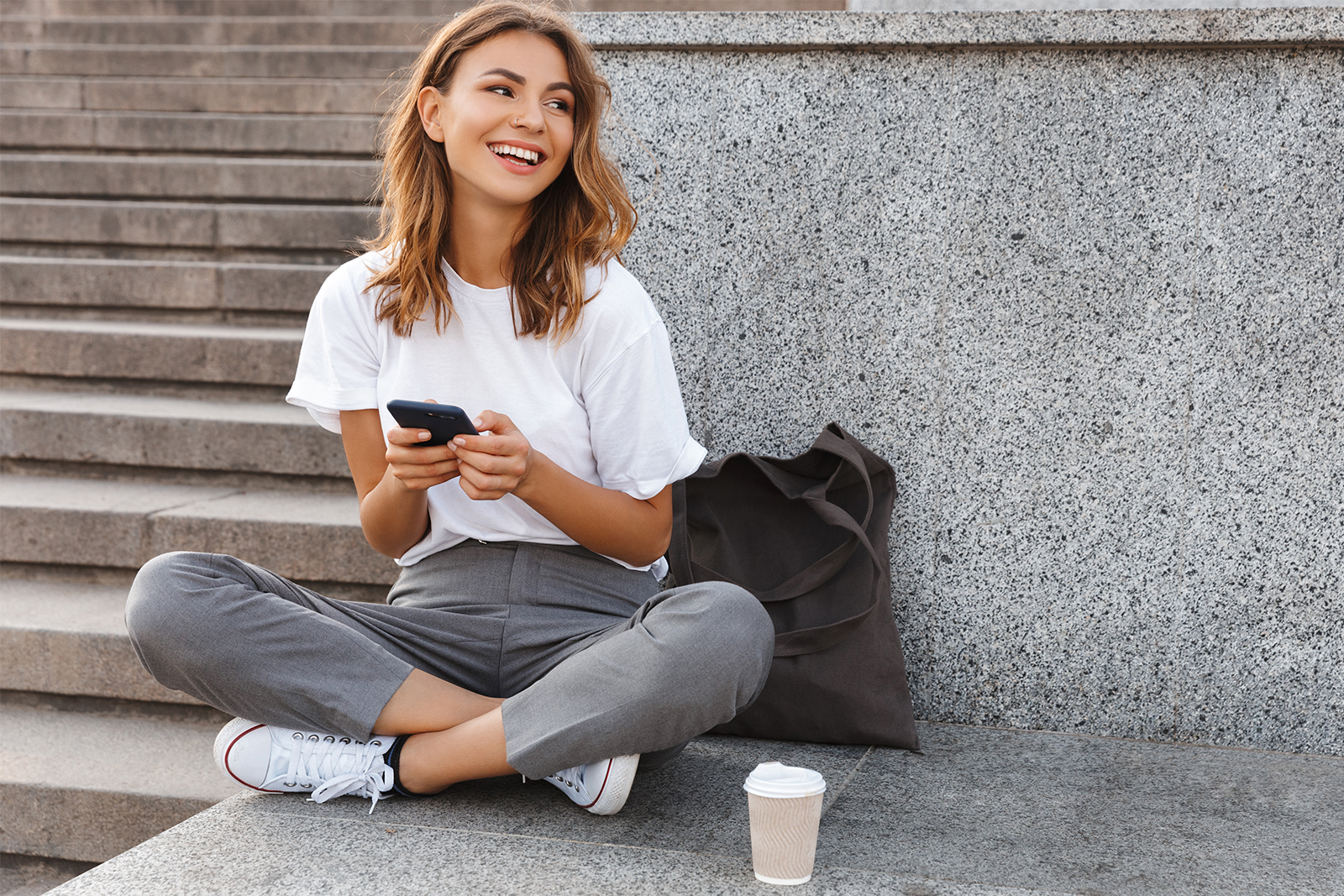 HSA Dollars
Am I Able To Use HSA For Laser Vision Correction?
Does an HSA cover LASIK? Absolutely! You can use HSA for LASIK, SMILE and other refractive surgeries. HSA makes LASIK more affordable, and you may even get an additional discount through your insurance company. So, can you use your HSA for LASIK and SMILE surgery? The answer is YES!
Learn more
Testimonials
What Our Patients Say
Dr. Werner and his staff at his office is the best in New York State if not on the planet. The staff there are very young they are all millennium people smart professionals, and they certainly know what they're doing and they have the latest technology which makes it a better place to visit for unequivocal care. I highly recommend Dr. Werner and the other doctors there they are the best in the Business.
-N. Smith
I had a wonderful experience at Stahl Eyecare Experts today! The office is very clean and I was seen right away. I saw Dr. Varghese who was kind, thorough, and explained everything to me very clearly. The clerical staff was organized and helped me with different billing questions. As a new patient, I was extremely impressed and would recommend their office to anyone!
-K. Grassi