Perfect Vision, Perfect Game
Hey New York baseball fans, is there anything more exciting than a perfect game? If you wear glasses or contacts, maybe the idea of perfect eyesight!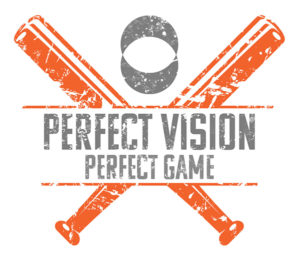 Now you could get perfect vision at Stahl Eyecare Experts for the perfect price. FREE! Come in to one of our three locations for a FREE LASIK evaluation. Tell us which New York team you root for. If your team pitches a perfect game this season, you could WIN FREE LASIK Eye Surgery.
No Purchase Necessary. Restrictions apply.
Schedule a FREE iLASIK Consultation
Visit www.perfectvisionny.com for full contest rules.