Thank you, Essential Workers, for all that you do.
Now offering $2200 off bilateral LASIK vision correction for Essential Workers!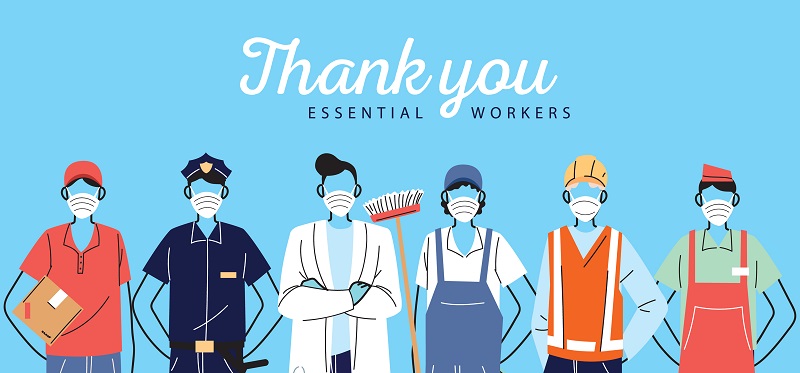 We are additionally pleased to offer $1800 off bilateral LASIK for all non-essential workers.
All LASIK surgeries are backed by Stahl Eyecare's 20/20 vision guarantee – if you don't get 20/20 vision or better, your procedure is FREE. Schedule your free iLASIK consultation now to claim your savings!
Schedule a FREE iLASIK Consultation
Unavailable to come into the office? Inquire about Virtual LASIK Consultations, held one-on-one with a Stahl LASIK surgeon!