450 Endo Boulevard
Garden City, NY 11530
Stahl has equipment that is the latest in technology, a clean and very well organized practice, and best of all, Dr. Hufnagel is an amazing doctor. He had patience with my elderly Mom, did laser surgery on my 25 year old daughter, and has treated me for years.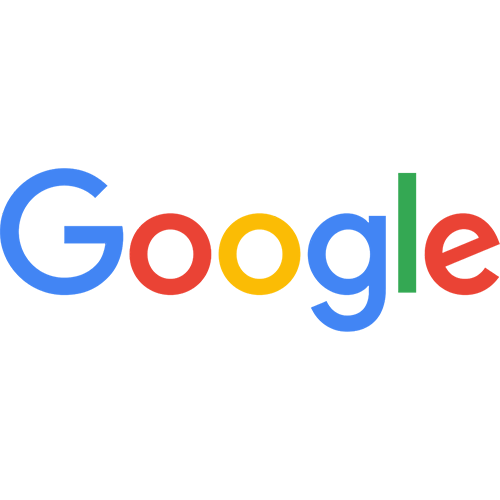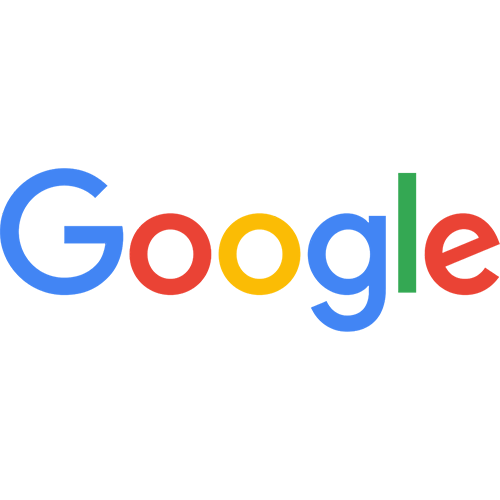 Normally eye appts are quick there but this visit was almost 3 hrs long
Excellent staff. Dr. Lutz is great!!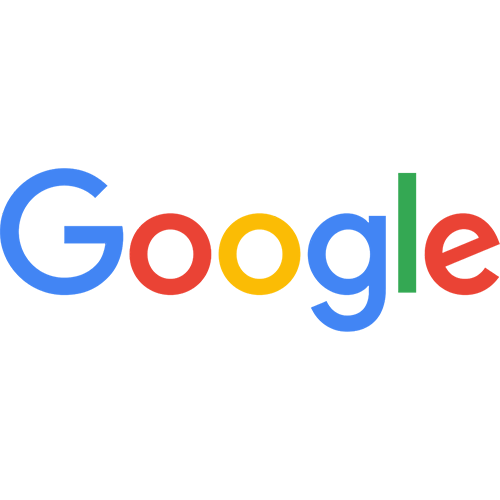 I was long overdue for a trip to the eye doctor and it had been a number of years since I visited here. I was a patient of the late great Dr. Gross so I wasn't sure what to expect but as soon as I arrived I found out the prescence of his extremely warm, friendly and caring manor was still very present there. Dr. Lutz and Lorie are so kind and really make you feel so welcome, comfortable and at ease, like visiting old friends. Highly recommend this practice!