450 Endo Boulevard
Garden City, NY 11530
I have had tearing eyes for over 20 years and have been to many eye doctors about this condition. I finally found Dr. Hufnagel, who seems to be a very concerned doctor. I was prescribed 2 different eye drops, and so far, they are doing the job! Everyone in the office was very nice, kind, and helpful as well! I am so glad I found this eye center!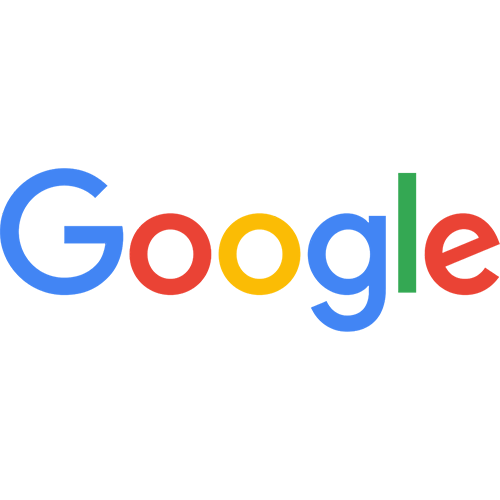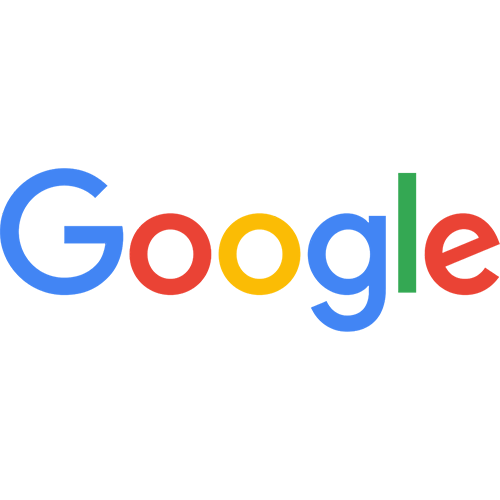 I live on a Caribbean island with very little health services. When I started seeing flashes in my eye, I flew to Stahl Eye Center in NY where I had my Lasik surgery and my husband had cataract surgery. With no apt., the staff and Dr. Chang saw me the very day I flew in. Everyone at Stahl was so helpful and caring, and Dr. Chang attended to me with his skill and compassion. Thank you all, again, for your professional and wonderful care.Pamela Schreiner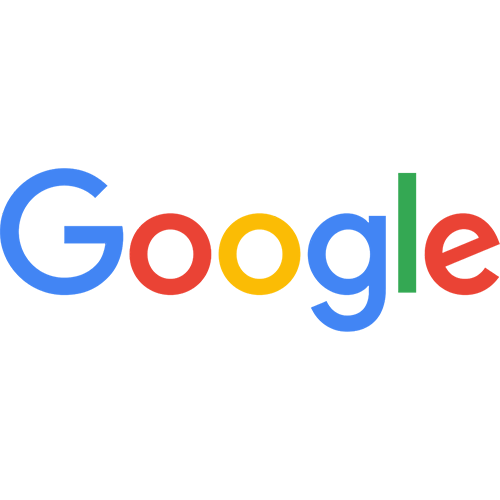 Happened to be telling someone in the office about my LASIK experience and decided I should write a review, because my experience was exceptionally positive. I had LASIK done on both eyes back in 2008. Dr. Marc Werner performed the procedure. Everyone in that office was beyond helpful and prepared me with all the information I needed before, during and after the procedure. I was able to see better crystal clear within a few days and my vision improved over time to better than 20/20. It's still just as good all these years later, thanks to the Stahl team!