We are frequently asked why our LASIK fees are affordable and significantly less than what others charge for the same procedure. If LASIK Cost Long in Island has been holding you back from LASIK do not let this be a barrier to clear vision. We are able to offer LASIK and PRK at an affordable price per eye for the following reasons:
1. We own the state-of-the-art FDA approved VISX Star S4 ActiveTrak™ Excimer Laser System, and perform the LASIK procedures in our office.
2. Because we have the laser at our facility, we avoid paying access fees to a corporation to use the laser. We can pass the savings along to our patients.Because of our experience and large volume, we can provide refractive surgery at a reasonable price. The question is not why are we affordable? Rather, why are other's prices so extravagant?
Do not confuse the LASIK cost with quality. We only offer the highest quality. At Stahl Eyecare Experts, the affordability is your secondary gain. That means even bigger savings for you. Call us to better understand Long Island LASIK Cost.
---
LASIK Insurance
Stahl participates in a number of LASIK insurance plans, preferred provider organizations, and panels that provide for a reduced price on LASIK, or in some cases actually cover the procedure. Please browse the list below and contact us to request further information.
Member of the Davis Vision Laser Correction Network—ask about 10% off surgery program benefits (must be a valid Davis Vision Plan member). Participating groups and employers include Vytra Insurance Plan members, G.H.I plan members, Verizon, Empire BlueCross BlueShield, New York State Nurses Association, New York Yankees, NYSUT, Local 707, SCWA, SUNY Farmingdale, Teamsters Locals 170 & 437 & 922 & 671, New York City P.B.A., U.F.A., Federal Express, J.J. Newman, Horizon Health Care, General Electric and more.
LCA-Cole Vision Provider Network affiliates.
Member of Vision Care Advantage (Union Plus Dental and Vision Program)—a program for union members only-please consult your insurance I.D. card or benefits booklet.
HIP members receive a substantial discount.
VisionMed National Laser Vision Network.
Substantial discount for employees of Local 30, Local 94, Local 731, Local 580, Local 361, and now Local 35.
Ask your human resources manager for details or call Stahl Eye at 1-888-557-4448.
---
Alphaeon Credit
Stahl Eyecare Experts is pleased to offer Alphaeon patient financing. With Alphaeon, you will find flexible payment options that can be customized to suit your lifestyle. Patients are now able to pre-qualify by answering a few simple questions to determine if you are likely to qualify for Alphaeon's financing options.
Now offering 0% LASIK Financing for 24 months! Click here or on the banner below to pre-qualify for your procedure with no impact to your credit.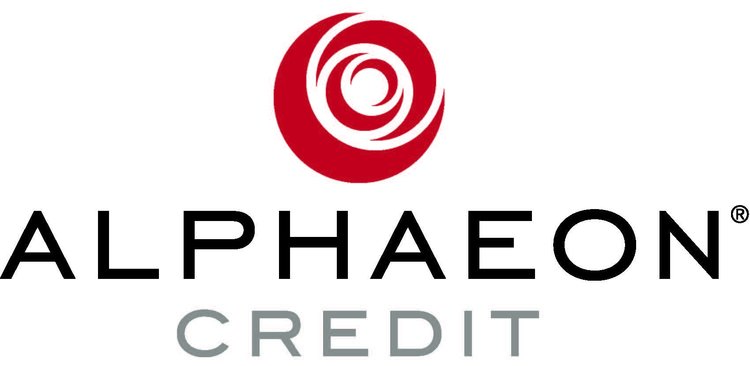 ---
CareCredit healthcare credit card for better vision
For vision procedures, CareCredit offers:
24 months of ZERO percent financing*
Low minimum monthly payments*
No up-front costs or pre-payment penalties*
There is an easier way to pay for your vision care including LASIK eye surgery. We're pleased to accept the CareCredit credit card, North America's leading patient healthcare financing program. CareCredit lets you begin your procedure immediately — then pay for it over time with monthly payments that fit easily into your monthly budget. Whether you're considering LASIK in Long Island, need cataract surgery, or it's simply time for new glasses or contacts, CareCredit can help you see clearer, sooner.
Apply now!
---
---
Your healthcare credit card
CareCredit is the credit card exclusively designed for healthcare services. CareCredit offers special financing on the purchase of $200 or more* for healthcare procedures not commonly covered by insurance, including LASIK and Premium-IOLs. Why put off improving your vision tomorrow, when you can see clearly today?
*Subject to credit approval. Minimum monthly payments required. Visit www.carecredit.com for details.