450 Endo Boulevard
Garden City, NY 11530
Excellent services, patient and kind.
Service was great. Fast and complete.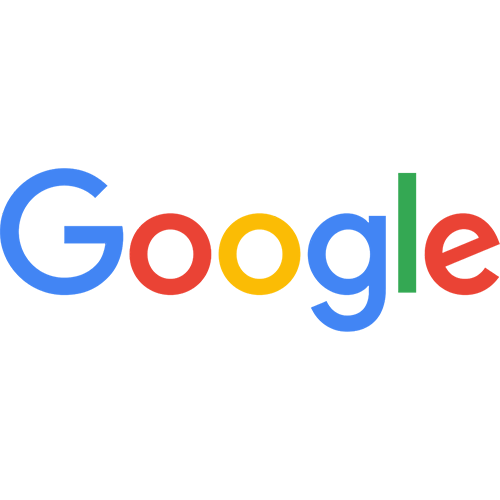 I went for Lasik in December with Dr. Hufnagel. I was able to get a consultation within a day of the first phone call and had my surgery booked for the following week.The staff is extremely helpful and make the whole process very easy. The procedure was quick and easy. I highly recommend if you are considering Lasik.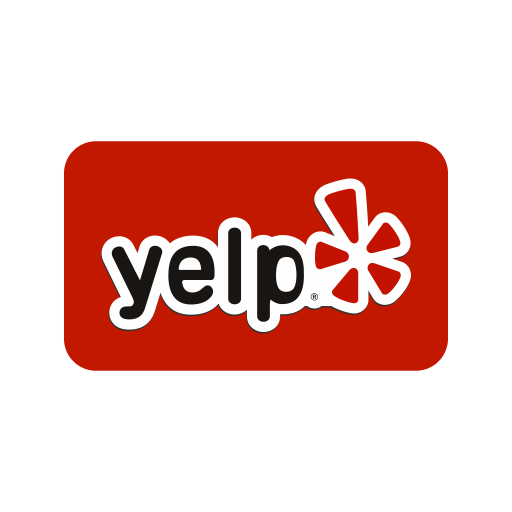 Had my lasik last week and I couldn't be happier.Dr's were very accommodating, professional and kept me calm.I highly recommended stahl eye center toAnyone considering lasik.