450 Endo Boulevard
Garden City, NY 11530
Took a little bit of a wait to get seen but once i was seen i thought the exam was thorough, and well executed. Everyone knew what they were doing and i got quick results and great people who worked with me. I thought the Elizabeth at the eyeglass counter was exceptional in her attitude and with the information she was able to give me. She made great suggestions which i took advantage of. Dr Hufnagel was also very professional and kept me well informed.
I could not be happier with the result of my procedure and the great service & professionalism I received at the Garden City office. I have 20/15 vision now and its only 2 months after my lasik surgery! Each nurse or assistant I spoke with was super friendly & receptive making my time there enjoyable & the short wait time was just an added bonus. Overall, I am very satisfied with my choice in Stahl Eyecare Experts & will continue to recommend them to all of my friends & family.
It's been 1.5 weeks since my LASIK and i'm thrilled with my results. I'm seeing better than 20/20. The entire staff at stahl has been nothing but professional and courteous. I felt so comfortable with Dr. Werner! I would absolutely recommend them!!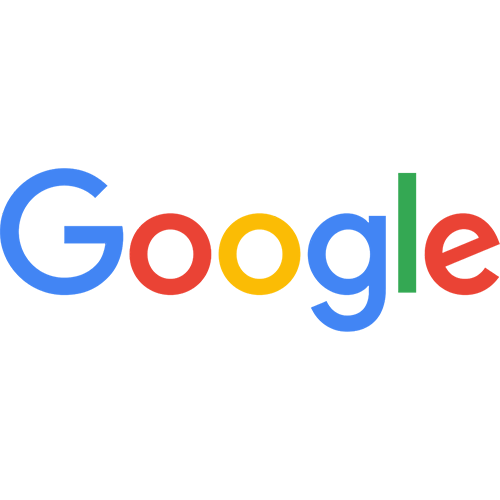 Excellent customer service and communication
I owe my life to Dr Marc Werner - he along with my primary Dr. Maya Moorley of Mount Sinai identified and diagnosed me with a very rare and life threatening disorder several days ago. I received emergency care at the most critical time with a positive outcome. Most are not so fortunate with my diagnosis. If neither of my doctors had followed my care with such excellence, precision and diligence my outcome would have been grave. How do I possibly thank them? You made a difference in my life and I will be forever grateful to you both. Extraordinary things happen at Stahl Eye Care and Mount Sinai.