450 Endo Boulevard
Garden City, NY 11530
I had the PRK procedure a week ago and although the recovery was a rough few days my vision is getting better every day. Dr. Werner is great and even called the night of my surgery to make sure I was doing okay. I would highly recommend seeing him, as he made the process as comfortable for me as possible. Just note- when you go for your consultation, to see if you are a candidate, you should have someone drive you. They put a ton of drops in your eyes that blur your vision and it was probably not safe for me to drive home.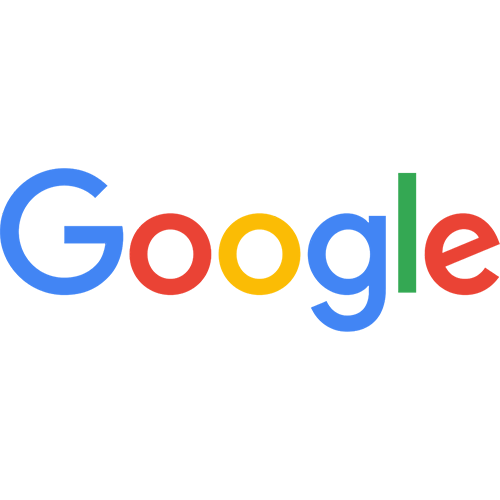 I got my LASIK done yesterday from Dr. Werner and I'm THRILLED with the results.<br><br>I had did my fair share of research and went for 3 consults with other doctors before choosing Stahl. From the moment I walked into the offices I felt comfortable, the entire staff was friendly and courteous. There were some reviews here stating they say it's a free consult but then charge $100; they explained and ASKED whether I wanted to proceed with the measurements which would be $100 towards the LASIK fee. I opted OUT of it until I knew I was going to go with Stahl, therefore the consult was free. Once I decided to go with Stahl the measurements were $100 but like I said before, that was taken off of the total fee for the LASIK. <br><br>When I met Dr. Werner I felt comfortable immediately; he's confident, smart, personable, and funny. I decided after meeting with him that I was comfortable going with him and Stahl for LASIK. I'm thrilled I made that decision. Today I went for my follow up and i'm seeing BETTER than 20/20! The day of the procedure I didn't even need a Valium because I felt that comfortable with everyone there. I would recommend Stahl and Dr. Werner to everyone and anyone!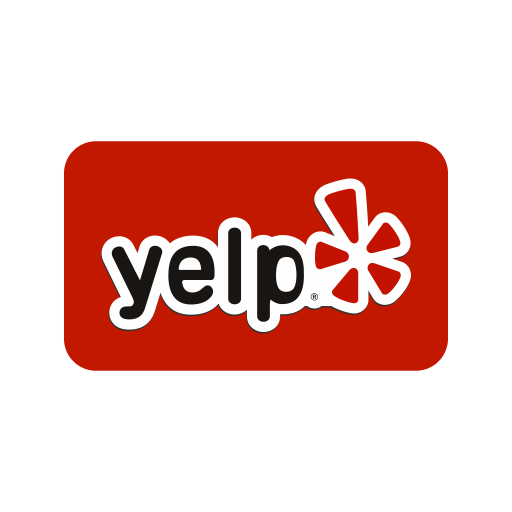 Very friendly, efficient & professional service by Dr Chang and all the personnel. I arrived approximately 40 minutes before my appointment and was finished by the actual time of my appointment
GREAT JOB DR. WERNER AND EVERYBODY. THANK YOU.
I had a very good experience at Stahl Eye Care. The staff and Dr. Chang were both excellent. I will return again with confidence. Thank you!