450 Endo Boulevard
Garden City, NY 11530
I went for Lasik in December with Dr. Hufnagel. I was able to get a consultation within a day of the first phone call and had my surgery booked for the following week.The staff is extremely helpful and make the whole process very easy. The procedure was quick and easy. I highly recommend if you are considering Lasik.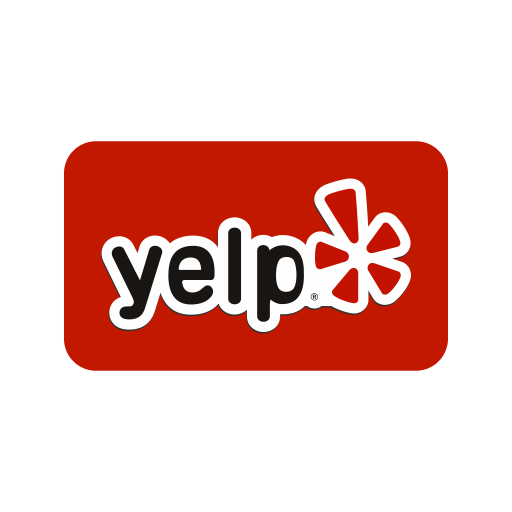 Had my lasik last week and I couldn't be happier.Dr's were very accommodating, professional and kept me calm.I highly recommended stahl eye center toAnyone considering lasik.
I still remember my first pair of glasses. I was 3 years old and the rims of the glasses were red. I don't know that I would wear them now, but they looked cute on a little kid. As the years went on my eyes got exponentially worse, sometimes causing me to go to the eye doctor multiple times in one year, because I just couldn't see. When I was 11 I got my first pair of contacts. To me this was a rite of passage that I couldn't wait to go through. My whole family wore contacts and it was a sign of maturity to me that I could be a part of that "club." In about a month I'll be 31 years old. I wore glasses for almost 28 years, and contacts for almost 20 years, with a prescription in the -8 range, but now I have officially said goodbye to both. This week I got Lasik Surgery and I now have 20/20 vision. I truly feel as though I've witnessed a miracle. I can't believe I can actually see without any assistance. It's absolutely unbelievable to me. Of course none of this would have been possible without the help of my cousin Thomas Bartolomeo, and the incredible surgeon, Dr. Hufnagel, who performed the surgery, (the same surgeon who did the same for my dad's eyes 16 years ago). I am so lucky to have such a generous and helpful family. Tom, I can't begin to tell you how thankful I am for what you did for me. Thank you so much!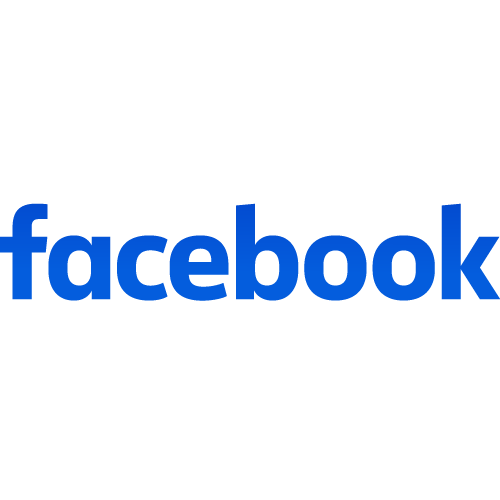 Suzanne Muscarella Hansen
I had a great experience with dr.hufnagel and he did an amazing job on my lasik!
DR>WARENER your the best!!