450 Endo Boulevard
Garden City, NY 11530
Happened to be telling someone in the office about my LASIK experience and decided I should write a review, because my experience was exceptionally positive. I had LASIK done on both eyes back in 2008. Dr. Marc Werner performed the procedure. Everyone in that office was beyond helpful and prepared me with all the information I needed before, during and after the procedure. I was able to see better crystal clear within a few days and my vision improved over time to better than 20/20. It's still just as good all these years later, thanks to the Stahl team!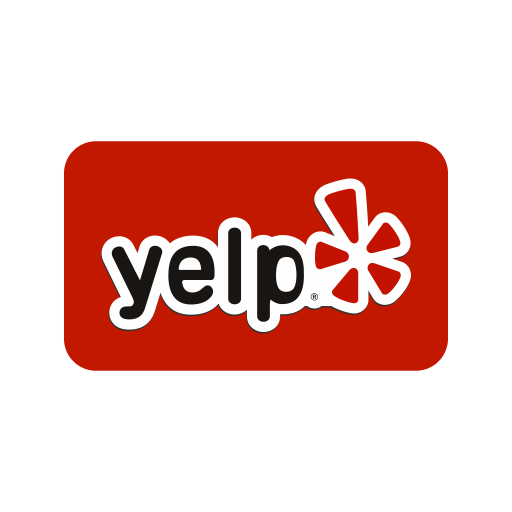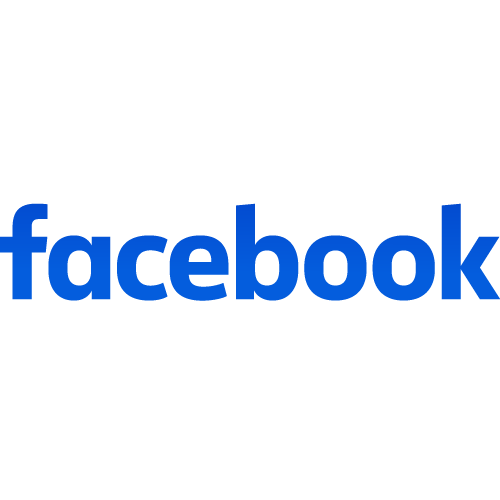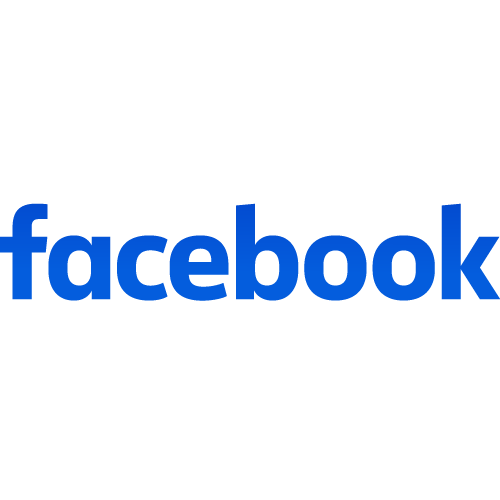 I was having problems with the vision in my right eye and talked to them on Thursday and they had an appointment for me on Friday.They really care about your health and I appreciate that still exists in this day and age!!!!!I highly recommend them.