450 Endo Boulevard
Garden City, NY 11530
Stahl Eyecare Experts is amazing! The doctor and all of the staff put me at ease on the day of my surgery. I am now seeing better than 20/20 and am so happy I decided to trust my eyes to Stahl. Shortly after the procedure I was away on vacation and was able to go to the beach and do various water sports without worrying about my contacts falling out. I highly recommend Stahl Eyecare Experts to everyone who is interested in having LASIK, you will not be disappointed!!!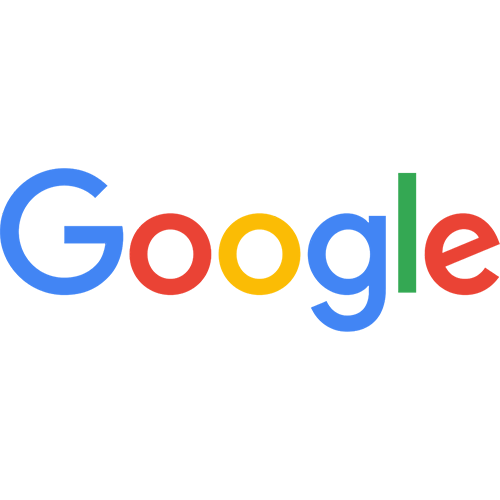 My experience with Stahl could not have been better. Absolutely excellent medical care. Super accommodating to my hectic schedule. Very, very worth the price. Amazing doctors and staff. Dr. Werner is quick, efficient and brilliant- He made my experience so smooth with more than a few laughs along the way. So grateful to Stahl for everything they've done for me!
I appreciate Dr. Chang. He is very helpful and awesome.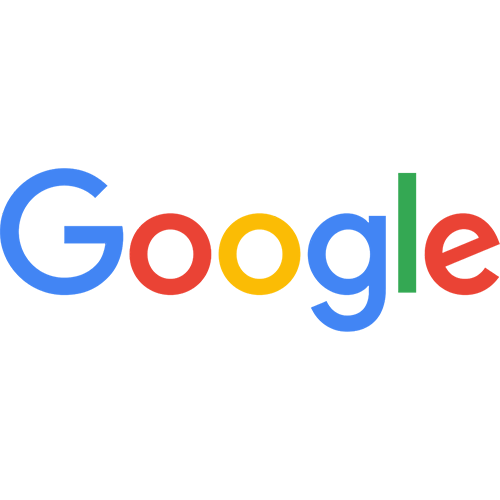 I Can See!.. Great service and normally not a very long wait. Might cost a little more then others but after all its your eyes. Get the best!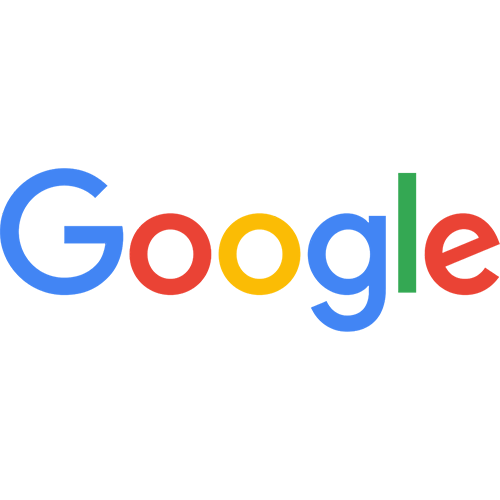 June 2016, I took my wife whom now has at least 20/15 vision, to Stahl Eyecare Experts in Garden City, NY for LASIK surgery. The Doctors, staff and service are second to none. Dr. Thierry Hufnagel was outstanding. The whole process from start to finish was extremely simple and actually a pleasant experience. Ask about the Hero discount for credentialed Military, Police, Fire, Rescue and EMS personnel and their family members. Highly recommended. Five Stars!