450 Endo Boulevard
Garden City, NY 11530
It's been 1.5 weeks since my LASIK and i'm thrilled with my results. I'm seeing better than 20/20. The entire staff at stahl has been nothing but professional and courteous. I felt so comfortable with Dr. Werner! I would absolutely recommend them!!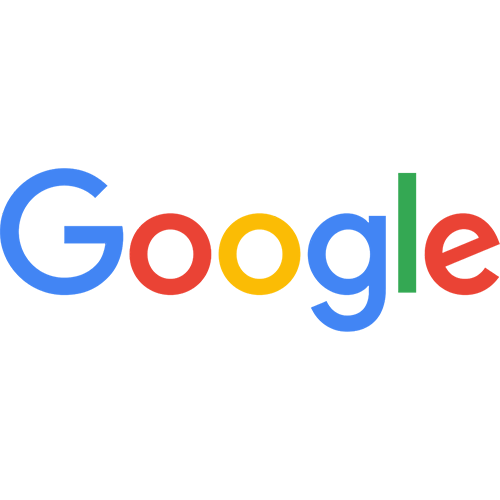 Excellent customer service and communication
I owe my life to Dr Marc Werner - he along with my primary Dr. Maya Moorley of Mount Sinai identified and diagnosed me with a very rare and life threatening disorder several days ago. I received emergency care at the most critical time with a positive outcome. Most are not so fortunate with my diagnosis. If neither of my doctors had followed my care with such excellence, precision and diligence my outcome would have been grave. How do I possibly thank them? You made a difference in my life and I will be forever grateful to you both. Extraordinary things happen at Stahl Eye Care and Mount Sinai.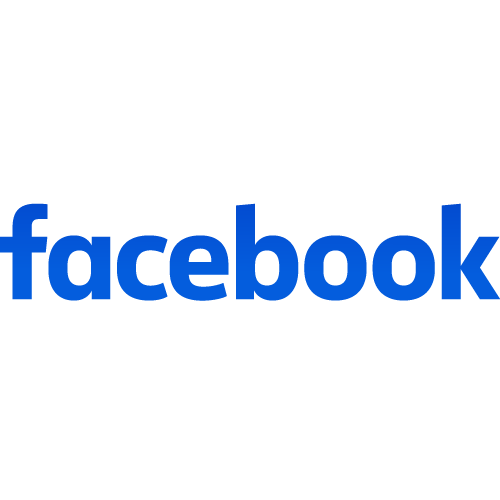 I had the PRK procedure a week ago and although the recovery was a rough few days my vision is getting better every day. Dr. Werner is great and even called the night of my surgery to make sure I was doing okay. I would highly recommend seeing him, as he made the process as comfortable for me as possible. Just note- when you go for your consultation, to see if you are a candidate, you should have someone drive you. They put a ton of drops in your eyes that blur your vision and it was probably not safe for me to drive home.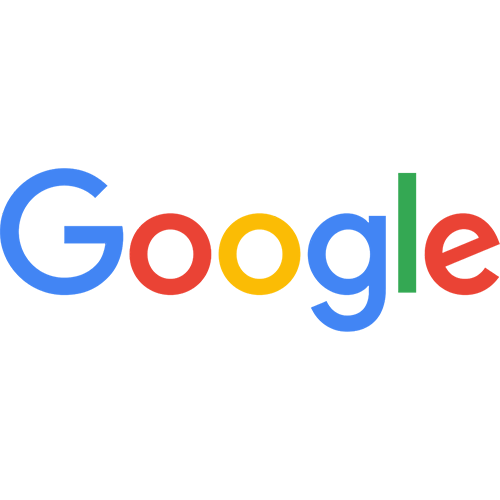 I got my LASIK done yesterday from Dr. Werner and I'm THRILLED with the results.<br><br>I had did my fair share of research and went for 3 consults with other doctors before choosing Stahl. From the moment I walked into the offices I felt comfortable, the entire staff was friendly and courteous. There were some reviews here stating they say it's a free consult but then charge $100; they explained and ASKED whether I wanted to proceed with the measurements which would be $100 towards the LASIK fee. I opted OUT of it until I knew I was going to go with Stahl, therefore the consult was free. Once I decided to go with Stahl the measurements were $100 but like I said before, that was taken off of the total fee for the LASIK. <br><br>When I met Dr. Werner I felt comfortable immediately; he's confident, smart, personable, and funny. I decided after meeting with him that I was comfortable going with him and Stahl for LASIK. I'm thrilled I made that decision. Today I went for my follow up and i'm seeing BETTER than 20/20! The day of the procedure I didn't even need a Valium because I felt that comfortable with everyone there. I would recommend Stahl and Dr. Werner to everyone and anyone!