450 Endo Boulevard
Garden City, NY 11530
GREAT JOB DR. WERNER AND EVERYBODY. THANK YOU.
I had a very good experience at Stahl Eye Care. The staff and Dr. Chang were both excellent. I will return again with confidence. Thank you!
i would like 2 say the 2 ladies who work at the counter that fits and sells the frames --one just had a baby--are FANTASTIC and are a true asset to your company.They spend the needed time to make sure you get what you want and no extra sales pressure either which you don't see that often these days.As a manager of a major airline i would have no issues working with those 2 fine ladiescheers and good luck to both of you..tim
The optical department in Stahl is the best. Jessica and Vanella are courteous, professional and knowledgeable all the time. I have used many different optical places in my life. The only reason I go to Stahl optical is because of Jessica and Vanella. They are outstanding and they always get it right.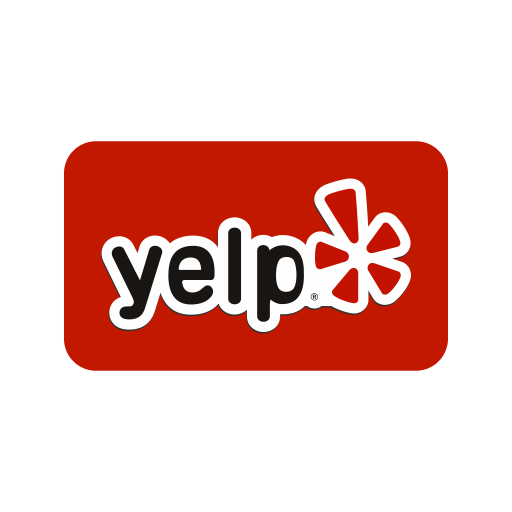 Excellent services, patient and kind.