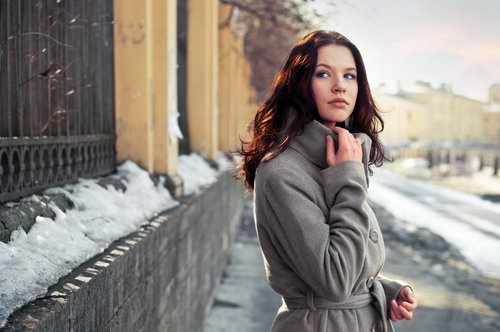 We know LASIK surgery is expensive. But that doesn't mean it has to be out of your reach. Millions of people around the world have undergone the elective procedure.
It is one of the most popular elective surgeries since its introduction in the 1990s. A lot has changed in that time, including medical advancements.
This means that more people than ever can be LASIK candidates!
But technology isn't the change worth noting.
Did you know that today there are more options for LASIK patients to cover the cost of surgery than ever before?
We've put together a list of ideas that can make LASIK affordable for anyone. Some are more traditional. Some are a bit more outside the box. Read on to see which might work for you!
1. Charge it:
Put your LASIK cost on a rewards program credit card or a low-interest credit card. Only use this option if you know you can pay it off before the introductory period ends.
Otherwise, you may end up paying interest and fees you weren't prepared for on top of the cost of your LASIK surgery. That and late payments will impact your credit score. The goal is to save money, not spend more!
2. Put Your Tax Refund to Work:
Depending on the time of year you plan on having LASIK surgery, you may be able to write off part of your LASIK cost. Many people wait for their tax return and use it to pay off their credit card or they invest it.
Don't forget that LASIK is an investment in yourself! After all, getting LASIK will actually save you money in the long run. Wouldn't it be nice if you longer had to pay for contacts, solution, and glasses?
You could save a lot of money once LASIK pays for itself after several years. What would you do with the money you saved?
3. Talk to Your LASIK Surgeon:
Talk to your LASIK surgeon to find out if they accept financing plans to help you. Both Care Credit and Wells Fargo offer financing plans. This means you can break the cost of LASIK down into manageable monthly payments.
It's best to check with your LASIK surgeon before applying for any financing for your procedure. It's better to find out first which plans they accept. You may even be surprised to learn you can finance LASIK through your LASIK surgeon's office!
4. Work It:
If you're the type of person who prefers not to have debt or relying on paying it off later, find a second job. You might consider using your smartphone to assist in your job search!
Check out apps for dog walking, dog sitting, or house sitting. If you have to have a second job, you may as well enjoy what you're doing! You might also enjoy ride-sharing apps like Uber or Lyft.
Another option could be delivering food from restaurants to customers. Every hour you work your second job is one step closer to getting LASIK!
Want to find out if you could be a good LASIK candidate? Schedule a LASIK consultation with Stahl Eyecare Experts in Long Island today!