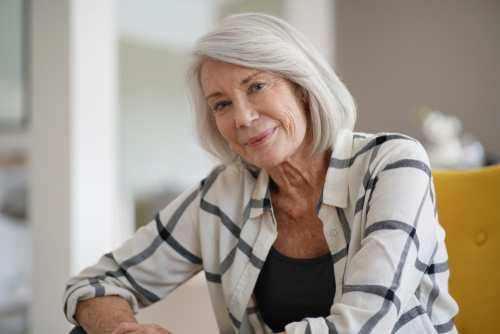 We know that preparing for an appointment with a doctor can be nerve-wracking. This is even more true for those who have a new diagnosis of a life-changing condition.
Glaucoma is one of the leading causes of blindness around the world. If left untreated, it will result in total loss of vision.
For those who have access to treatment, the results can be very different.
So how do you get the most out of each doctor appointment when undergoing glaucoma treatment? Read on to find out!
Understanding Glaucoma
To prepare for appointments, it's important to have a basic understanding of glaucoma. This means knowing about symptoms and your treatment options as well.
Not only can this help reduce your fears about glaucoma, but it lets you make informed decisions.
Glaucoma is a condition that steals sight over time. If you have glaucoma, one of the first things you may start are eye drops.
These eye drops are special because they help keep your intraocular pressure stable. High intraocular pressure is what leads to the build up of vision loss over time.
How to Prep for Your Glaucoma Treatment Visit
Add your appointment date and time to your smartphone calendar, or write it down on your calendar. Make sure to include the date and time of your appointment.
You should plan to leave for the appointment with enough time to arrive about 15 minutes early. This gives you the time to settle down and calm your nerves. Rushing in will do nothing for your nerves or anxiety!
Call ahead to find out if your visit will include a visual field test. If so, plan for an early bedtime the night before and a good breakfast on the morning of your appointment.
Note that it's usually best to schedule an exam that includes a visual field test in the morning.
Make a Few Lists
It's helpful if you bring a few lists with you, like the following:
A list of current symptoms, especially if they are new. If you are experiencing vision reduction or irritation, they could be complications. These could be due to the side effects of glaucoma surgery or medications as well.
You may want to start jotting down symptoms, reactions, and the date they happened. This way, you won't have to think back and give inaccurate information at your appointment.
This ensures an accurate report to your physician and eliminates guesswork. It's a win all around for you and your doctor!
A list of your current medications, along with the dosage of each and the frequency with which you take them. If you take prescription eye drops as part of your treatment and get confused, you can get a chart.
This chart can help you keep better track of how often and when to use each one. When undergoing glaucoma treatment, you need to make sure you're using the medication correctly.
Another thing to consider is color-coded bottle caps. This can help you stay sorted if you take any other medications as well.
Ready to take control of your glaucoma treatment? Schedule an appointment at Stahl Eyecare Experts in Garden City, NY today!